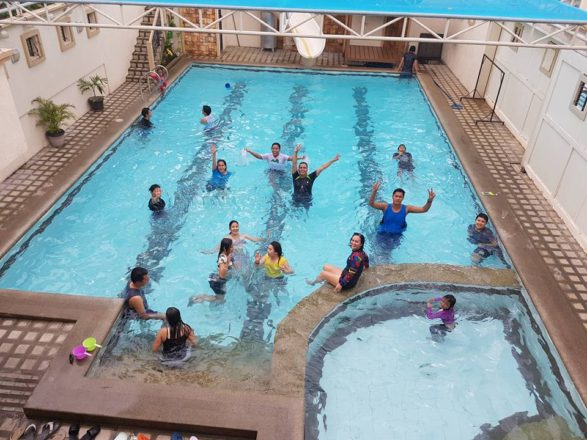 It was a fine Saturday of July 8 when members of UPMG got together to enjoy swimming at Felioni Hot Spring in Pansol, Laguna.
"Sabay  sabay sa July" provided a wonderful  moments of fun and fellowship along with over flowing food and drinks among UPMG members.
"We are so happy to have an activity like this that we just spent the whole day, eating, swimming and having fun together " says Barbie Atienza, UPMG President. " I know, all of us had a great time and we are all looking forward to the next summer outing.