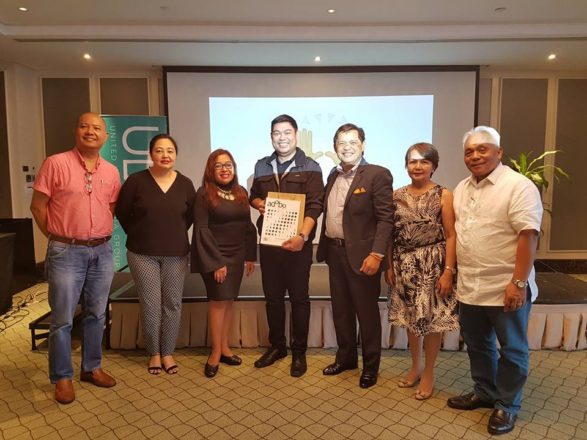 It was a quick preview of the Millennial world during the 7th  GMM as everyone was ushered into the digital experience of today's consumers.
NuWorks Interactive Head of Strategy and Analytics, Manny Gonzales talked about "The Evolving Role of Print in Digital Consumer Experiences" before the 29 members of UPMG present.
Aside from this very interesting topic, everyone enjoyed the food and ambiance at the Makati Diamond Residences and the raffle prizes as well.
Thanks to Adobo Magazine, The Manila Times and Gadgets Magazines for hosting the GMM for the month of July.