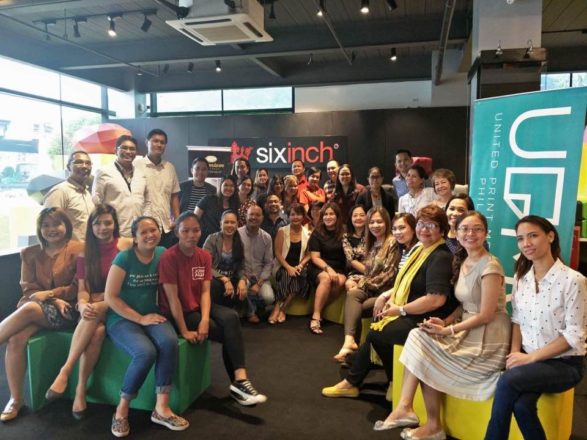 Last June 28, the 6th GMM was all about Healthy Lifestyle. How our sleeping and eating habits affect our health as well as the importance of physical exercises.
Members of UPMG were so enlightened to know some handful of tips to keep fit and healthy shared by Dr. Marco Escareal. From the amount of sleep we have everyday to the kind of food we eat – everybody was just so happy to understand these and more.
Who would expect having an impromptu exercise to learn the 5 simple 30-minute exercises that will be helpful for busy working people? It was just so much fun.
Held at Ronac Lifestyle Center Magallanes in Pasay City, all the 26 members who attended the GMM were treated to great food, very informative health talk plus a special gift from Uratex aside from big raffle prizes.
UPMG is so grateful to Uratex and AMPR for making all these possible.