 United Print Media Group, Inc. (UPMG, Inc.) is a progressive organization of print media and publication companies in the Philippines. Its thrust is towards promoting the continuous development and pursuit of excellence in the Philippine print media industry.
Be part of our growing community
Download the forms here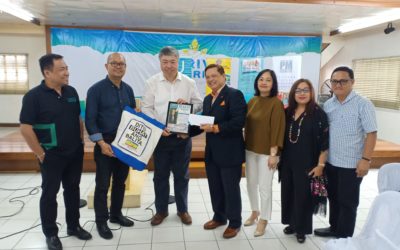 Ranking comparative percentages of consumers' demand, trust, and consumption of media in different channels or platforms, Jay Bautista, Managing Director of Kantar Media, shared his knowledge on "Opportunities for Print in the Emerging Media Landscape" to the 29...
Vision
UPMG is the premier organization of publication companies strongly united in ensuring sustainability and relevance of the print media.
Mission
To undertake various programs through active participation of members. To help the organization become an effective representative and lead caretaker of the print media industry and strengthen relations with various stakeholders.
There are no upcoming events to display at this time.