United Print Media Group Philippines (UPMGPhils.) celebrated Women and their significance, power and exclusivity during their 2nd General Membership Meeting with the theme "Can Women Have it All? #EmpoweringWomen" held at Winford Manila Resort and Casino last March 4, 2020.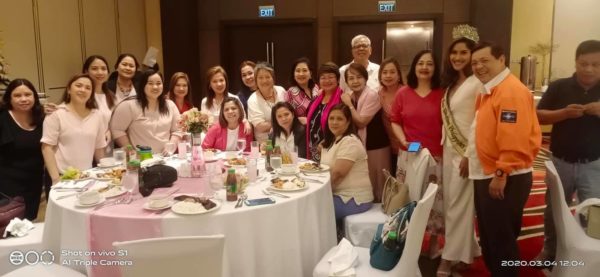 As a guest speaker who proudly conveyed inspirational stories of success that paved the way to becoming a queen, Miss Philippines Earth Eco-Tourism 2019 Karen Nicole Piccio exhorted the members to be their own hero and learn how to protect themselves from unsafe and abusive men.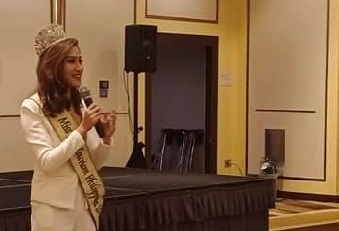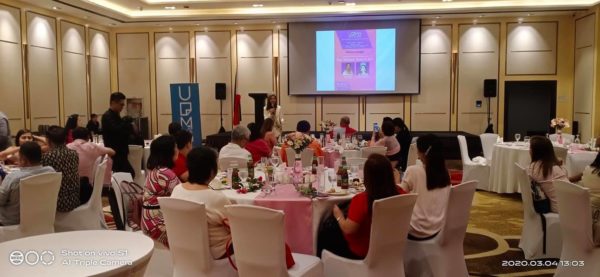 On the other hand, Senior HR Executive Thelma Meneses presented fundamental areas of women empowerment. She also gave her brief but on-point guides on How a Woman Can have it All. Both talks reflected on the understanding and belief that women, no matter what age and disposition, have limitless power and uniqueness that made them relevant, loved and worthy individuals.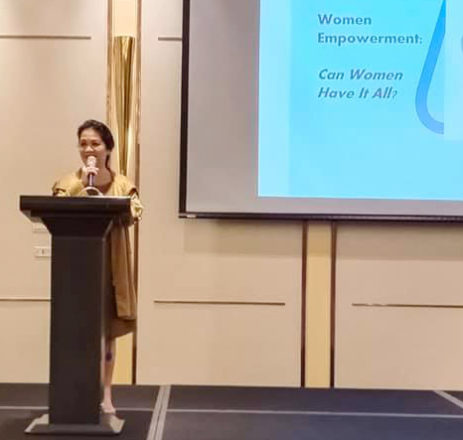 The 2nd General Membership was hosted by Malaya Business Insight.