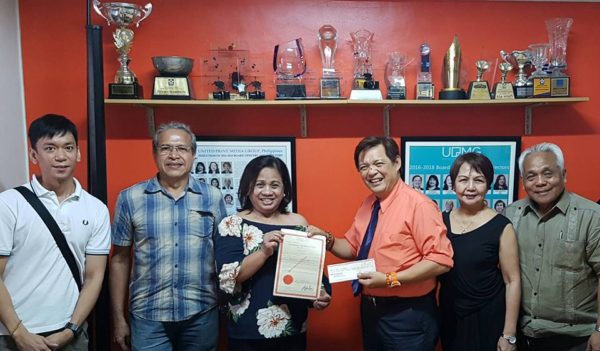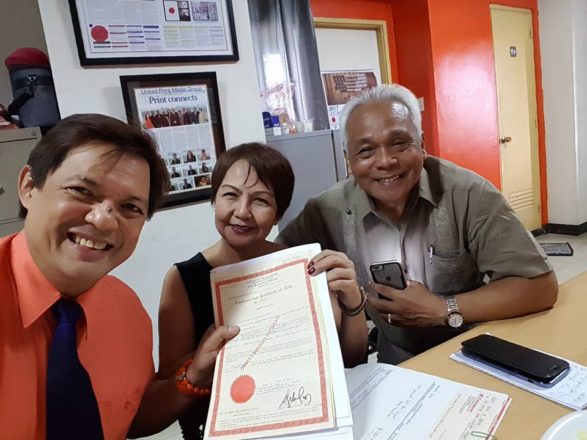 The search was finally over as UPMG found and bought a unit at Cityland Pasong Tamo Tower last April for the UPMG office.
Just one floor (of the same building) from the previous UPMG office, the new place is about 28 sq. meters in size.  Cozy and strategically located, the new place is very accessible to convenient for UPMG members for meetings and other activities.
"This year, is a big year for UPMG with the blessing of a new home we now call our own" says Barbie Atienza, UPMG President.  "It's a milestone for UPMG to acquire a property in a CBD like Makati City.  The hard work of the officers and committee headed by Vivienne Motomal plus the solid support of all the members made this possible" he added.
UPMG's new office address is now located at Unit 703 Cityland Pasong Tamo Tower, Chino Roces Avenue, Makati City.